Wednesday, 10 Oct 2018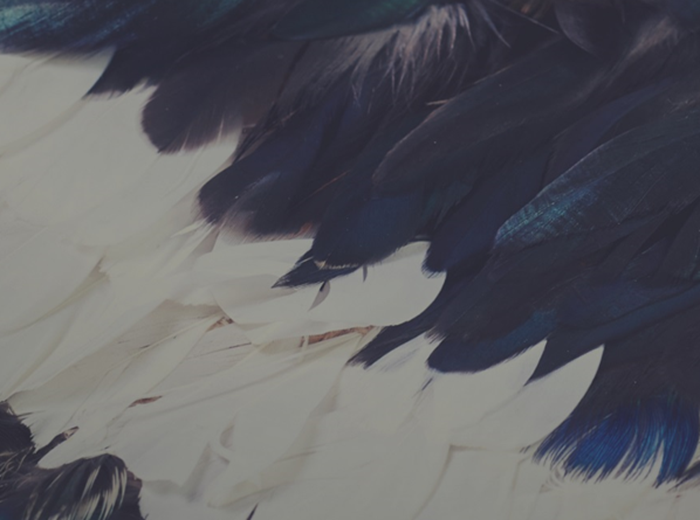 Keynote Speakers for Hui-ā-Tau 2018
With less than three weeks to go until Hui-ā-Tau 2018, our break-out sessions and speakers are confirmed! Amongst our high calibre of guest speakers and facilitators, we are lucky to have two brilliant keynote speakers to open and close our conference.
Our keynote speaker opening Hui-ā-Tau 2018 is Tā Tipene O'Regan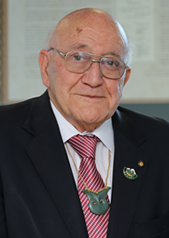 Tā Tipene O'Regan is best known for his role as Chairman of the Ngāi Tahu Māori Trust Board which he guided to successful land and sea fisheries claims before the Waitangi Tribunal, culminating in the Tribunal's reports of 1991 and 1992. He later led claim settlement negotiations leading to the 1998 settlement, which made extensive provision for customary rights in fisheries and other natural resources. Tā Tipene has been Chairman and director of public and private sector entities and has held major board appointments in both the heritage and environment sectors. In more recent years, Tā Tipene has become a widely recognised participant in the discussion on the need for a "New Zealand constitution", the shape of the Māori economy and modernising iwi governance models.
---
Our keynote speaker who will close Hui-ā-Tau 2018 is Tā Mark Solomon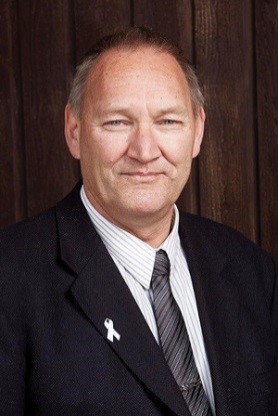 Tā Mark initially worked as a foundry metal worker before being elected as the representative of Te Rūnanga of Kaikōura in 1995 - A role that enabled him to be elected as the Kaiwhakahaere of Te Rūnanga o Ngāi Tahu where he went on to lead Ngāi Tahu post-treaty settlement for 18 years. In 2005, Tā Mark helped establish the Iwi Chairs Forum and was an original member of the Minister for Māori Affair's, Māori Economic Development Taskforce. Tā Mark then went on to play a key role in re-establishing the Māori trades training initiative, 'He Toki ki Te Tika' in 2011. Tā Mark was named Visionary Leader of 2012 in the Deloitte and New Zealand Management magazine National Business Awards and was recognised in the Queen's New Year Honour as a Knight Companion of the New Zealand Order of Merit for services to Māori and Business. In 2016, Tā Mark was awarded the Kea World Class New Zealand Award, and is a champion for Tū Pono: Te Mana Kaha o Te Whānau, a pilot programme to explore ways of enabling stronger Māori responses to family harm and violence.